THINK AHEAD WITH INTELLIGENT CLOUD BASED WEB ERPS.
WEB BASED ERPS THE BACKBONE

OF DIGITAL TRANSFORMATION

Cloud ERP is growing fast, it is apparent that cloud based Web ERP is essential to the modern business, from global multinationals to small-to-medium enterprises. Any size organization can exploit these systems, as subscription-based billing can be customized to suit any budget.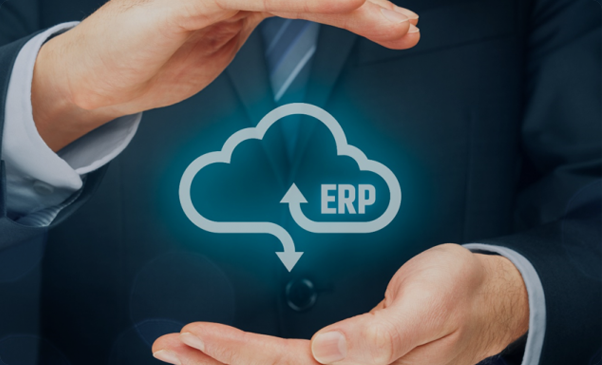 CLOUD BASED ERP HAS BEEN PROVEN TO REDUCE


COST IN MANY WAYS BECAUSE IT:
Avoids upfront costs for all computing infrastructure such as hardware and data servers
Reduces IT support services because IT support is provided by the data center
Shrinks the cost of maintaining and supporting since the cloud vendor like MS Azure handles the security & upgrades.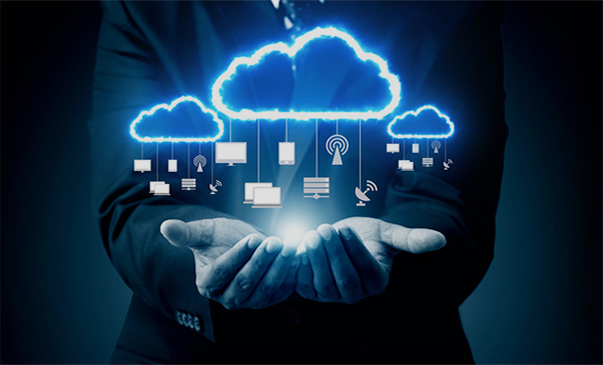 THE BENEFITS OF CLOUD BASED WEB ERPs GO

BEYONG COST-SAVINGS AND INCLUDE:
Paying only for the computing resources needed
A fixed monthly rate so company owners can use their money on other business activities
The ability to scale up or down as a company's computing or storage needs fluctuate
Enjoying the confidence that the data has been backed up and there is a disaster recovery plan
Avoiding attacks on the company's server because the data is in the cloud and security experts are guarding it
Cloud makes it easy for a company to expand geographically since the Internet is everywhere and there is no need to implement hardware and software at other locations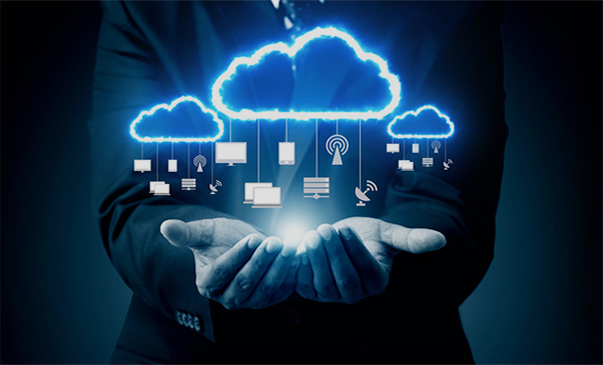 Xtecsoft has been working with cloud ERPs since the birth of a cloud.
With
5+ years

of experience, serving

8+ countries

We are a proud company
in cloud

ERP development

.We have developed and successfully
deployment many cloud based ERPs world wide.