QUALITY SOFTWARE PRODUCT DEVELOPMENT (SPD) SERVICES
WE SPECIALIZE IN BUILDING SOFTWARE PRODUCT & ENTERPRISE SYSTEMS
Xtecsoft follows a value-driven, iterative software process to deliver the highest quality product possible for yours specific environment and encourage clients to test ideas and diligently validate problems, solutions and market opportunities through early prototypes and deliverables. Once we understand the job-to-be-done, we close the gap.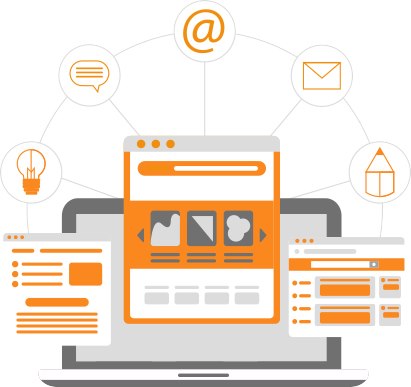 SOFTWARE-AS-A-SERVICE PROVIDERS
You have an idea? We support you in your journey and invest as a development partner. Software as a service can change the way you do business. SaaS development is different than regular software. Hire the experts who understand that.
SYSTEM MODERNIZATION
Xtecsoft system modernization services help clients address their migration and re-platforming needs. We as a software product developers "future-proof" legacy applications while adding compelling new capabilities, such as mobility, big data analytics and cloud.
PROJECT RESCUE
You have a partially completed product. It requires to be finished under tight deadlines. We as a expert software product developers will analyze what you have, assess product completeness level realistically and provide you with a plan to finish your product.
INTELLECTUAL PROPERTY PROTECTION
Xtecsoft has a strong focus on a service-based business model. Strong corporate policies, standards and infrastructure protect client Intellectual Property from being used by anybody else, including other product teams within company.
INDUSTRY EXPERTISE
We have worked with clients from diverse domains such as Retail, Media, Real Estate, Distribution, Transportation, Aviation and Finance delivering solutions in Enterprise Mobility, BI/Data Warehousing, Analytics, Cloud and Machine Learning.
FOCUS ON PRODUCT QUALITY
We have been working with many clients across globe including United States, United Kingdom, France, Canada and New Zealand. Our exposure with clients from different countries gives us unique culture to become a successful international software outsourcing company.