IT SUPPORT

SERVICES

Technical support is our specialty and when we watch out routine software and hardware tasks such as software updates, security checks etc. We free up time for your IT managers to focus on enterprise compliance, managing vendors and other critical tasks they were hired to do. Essentially, we make sure that your customers receive to-flight, comprehensive support, your business days. We apart from offering services for our own applications also provide technical support for any application established by you or any other third party.

REQUEST MORE INFORMATION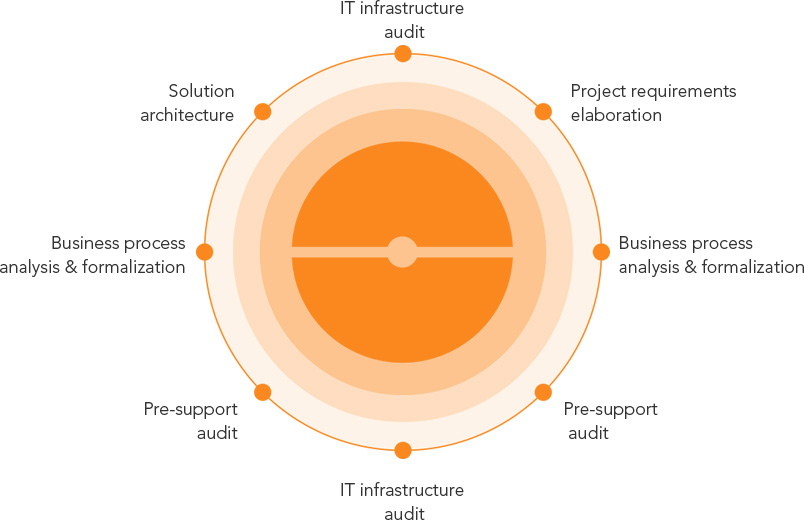 WHY

XTECSOFT?

You can wonder what sets Xtecsoft apart from our competition in product development and web application field. We believe our record speaks for itself. To enterprise and mid-sized clients, we have been providing agile product development and recognized 6 times in the Inc. 5000. We have performed in a multitude of industries including energy, banking, education, healthcare, web hosting and technology. Our customers largely enjoy our tailored processes, scalability and dedicated development teams. It would be a long winded and generalized account to list our services. Instead, give us a call and talk to us so you can get to know us and we can provide a customized service package.
SCALABILITY
As the team scales up/down over time, you control the budget. In this case the cost is completely in your control combined with flexibility to meet demands as they change.
QUALITY PROCESS
Our adaptive development methodology relies on best industry standards and practices and helps to deliver the highest class of software technology solutions.